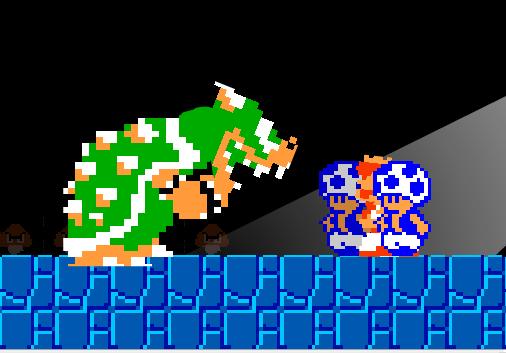 Part IV of the Mario Bros. Flash movie has been posted! The previous parts seem to be disappearing from flash sites, so I decided to just nab them all and mirror them on my server. You can see part IV here..
In case you didn't get a chance to watch the first three parts, they're here:
Maybe I'll just set up a page of my favorite flash shenanigans.
Enjoy!